Boost your career with HMSHost
Ever dreamed of a career in our industry? The opportunity to travel and work within a global company? Somewhere you are recognised and rewarded for your individuality and talent? And where you can grow and develop?
HMSHost could be your perfect match. Our people are a key driver in our success. That's why we offer them a generous compensation and benefits package.
Learn with us
We founded the HMSHost Academy and developed e-learning modules so new hires can easily learn about our corporate culture, core values and hospitality philosophy. We also offer management training, product knowledge, hospitality training and master classes. Our goal? To keep the work challenging and exciting – and help you move up the career ladder.
Our philosophy
Treat your employees the way you would like to be treated and provide them with every avenue to success. That's what we practice every day. And it's why we recognise significant individual or team achievements that go way beyond the call of duty with employment recognition awards.
Our mission
Feeling Good on the Move is our mission. Day after day, we not only strive to meet the expectations of our guests – but to exceed them. We believe a warm, welcoming attitude and a love for what you do will guarantee they continue on their way happier and more satisfied. 
Who we look for
Reliable people who are passionate, open, have empathy and know how to set the pace in a busy, time-challenged environment.
HMSHost Core Values
Each of us, all over the world, has the same goal: feel good and make the travellers feel good. Be passionate, be open, set the pace, be reliable and keep it simple are the values which guide us in our work.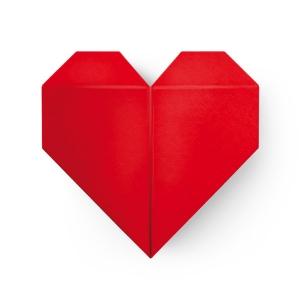 BE PASSIONATE
Enthusiasm, teamwork, commitment, and involvement accompany us every day.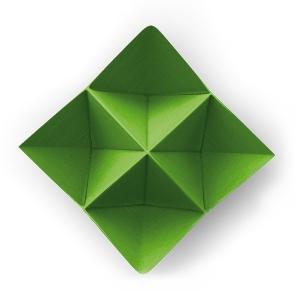 BE OPEN
We have the privilege of working in environments where people, cultures and ideas pass through. We welcome them, with a sense of curiosity and respect, in a climate of ongoing dialogue. We listen to them, adopt them, shape them, and use them to build a new future. Together.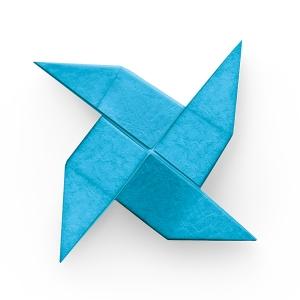 SET THE PACE
Time is precious to travellers. That's why we work hard to be efficient and offer travellers an outstanding level of service. We do the best we can - every day.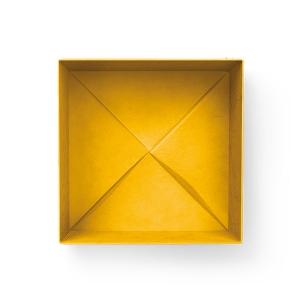 BE RELIABLE
Thanks to our vast experience, we know how to act promptly and responsibly. We are reliable and consistent; ideal partners for landlords, suppliers, brands and customers. And we will continue to be so.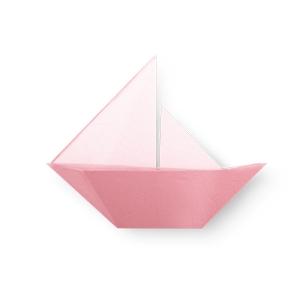 KEEP IT SIMPLE
We are real people with one common virtue: empathy. We work hard and intelligently to consistently achieve concrete results. Simple, right?
Are you interested in working with the world's leading provider of food & beverage services for people on the move? 
We have a great careers website set up for people interested in working with us in The Netherlands, Finland and Sweden. Visit our career website for all vacancies and find your perfect match at HMSHost!
Based in another country? We're in nineteen! Browse the list below to get in contact with one of our Human Resources departments across the world. We will get back to you as soon as possible.